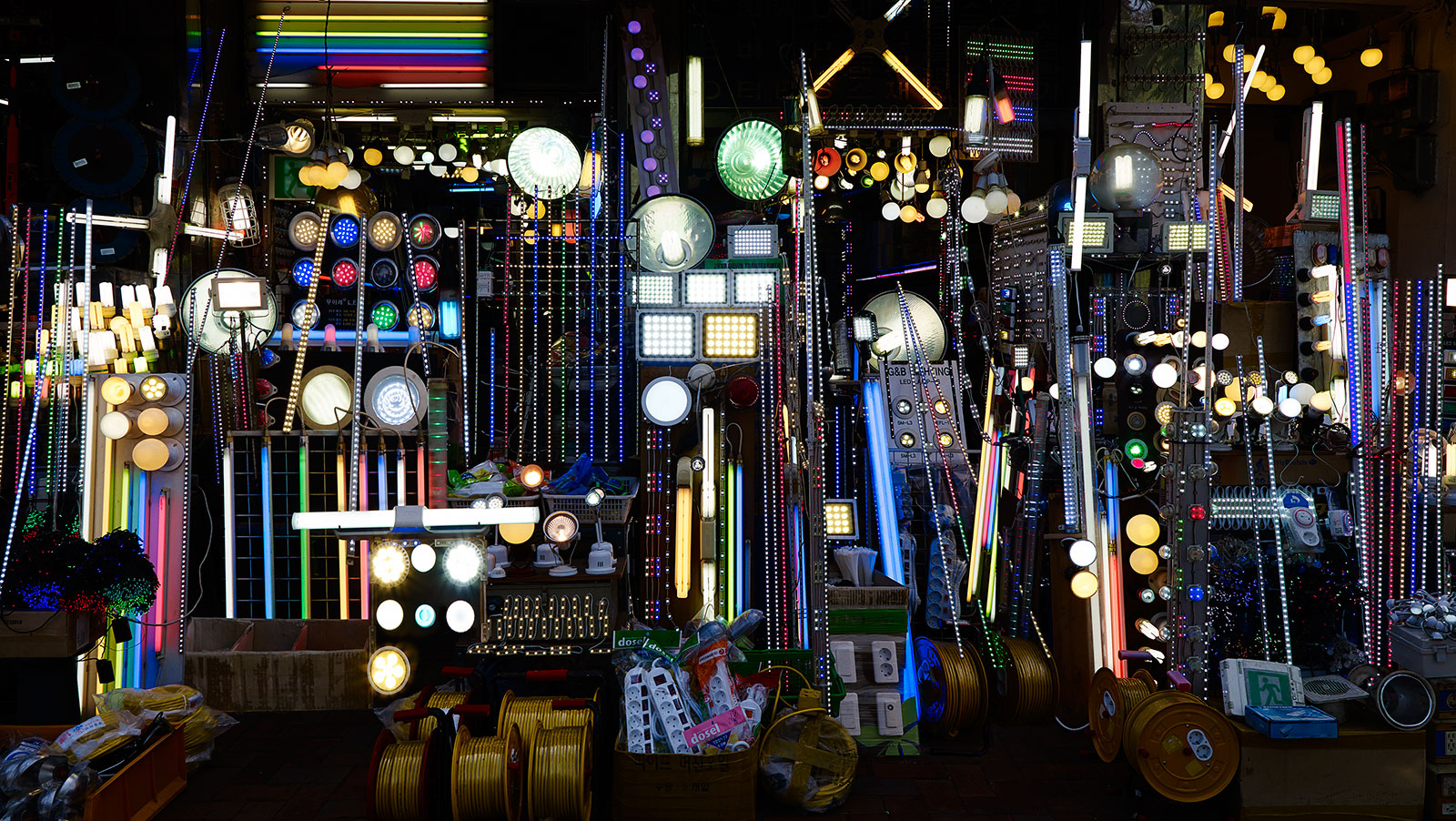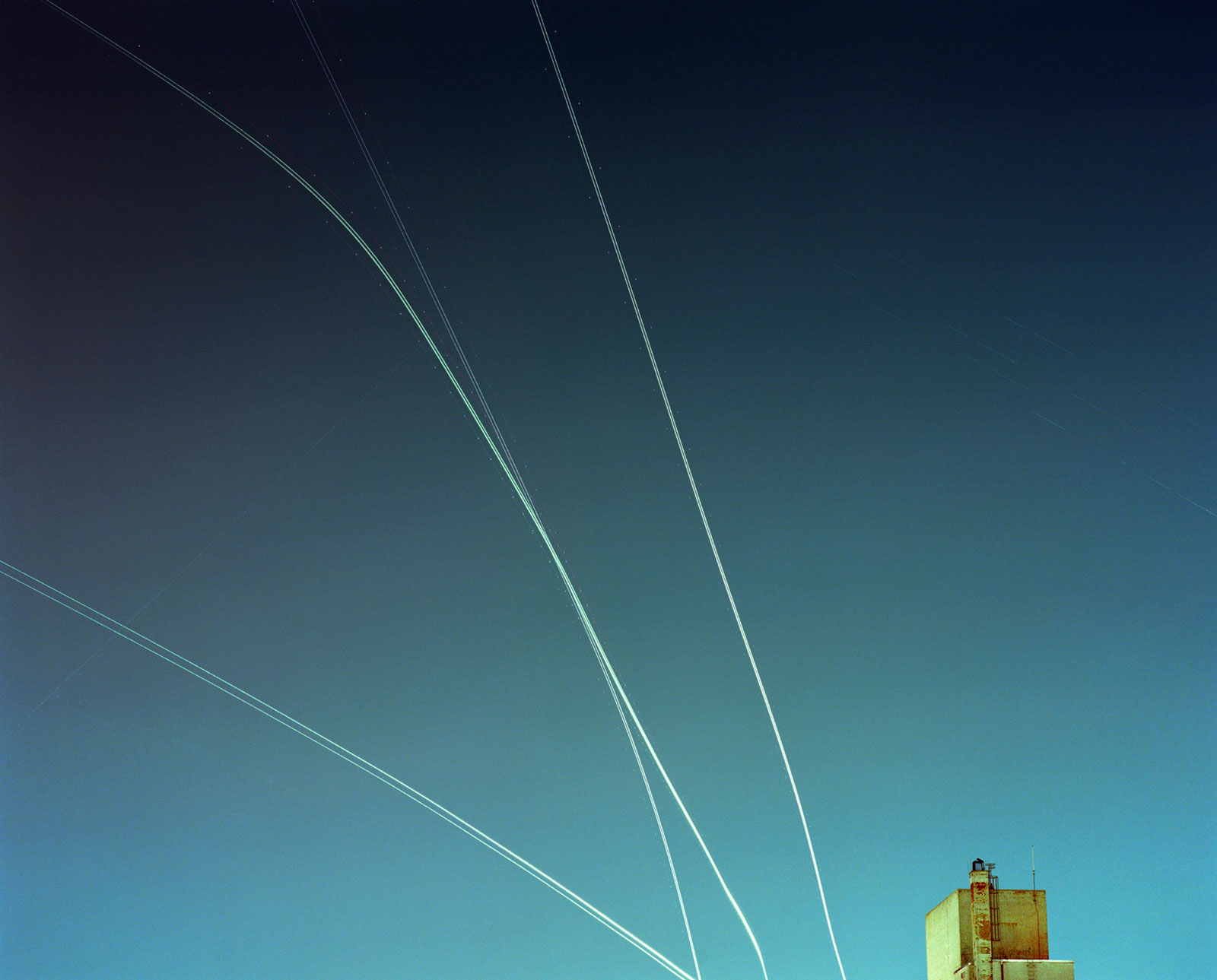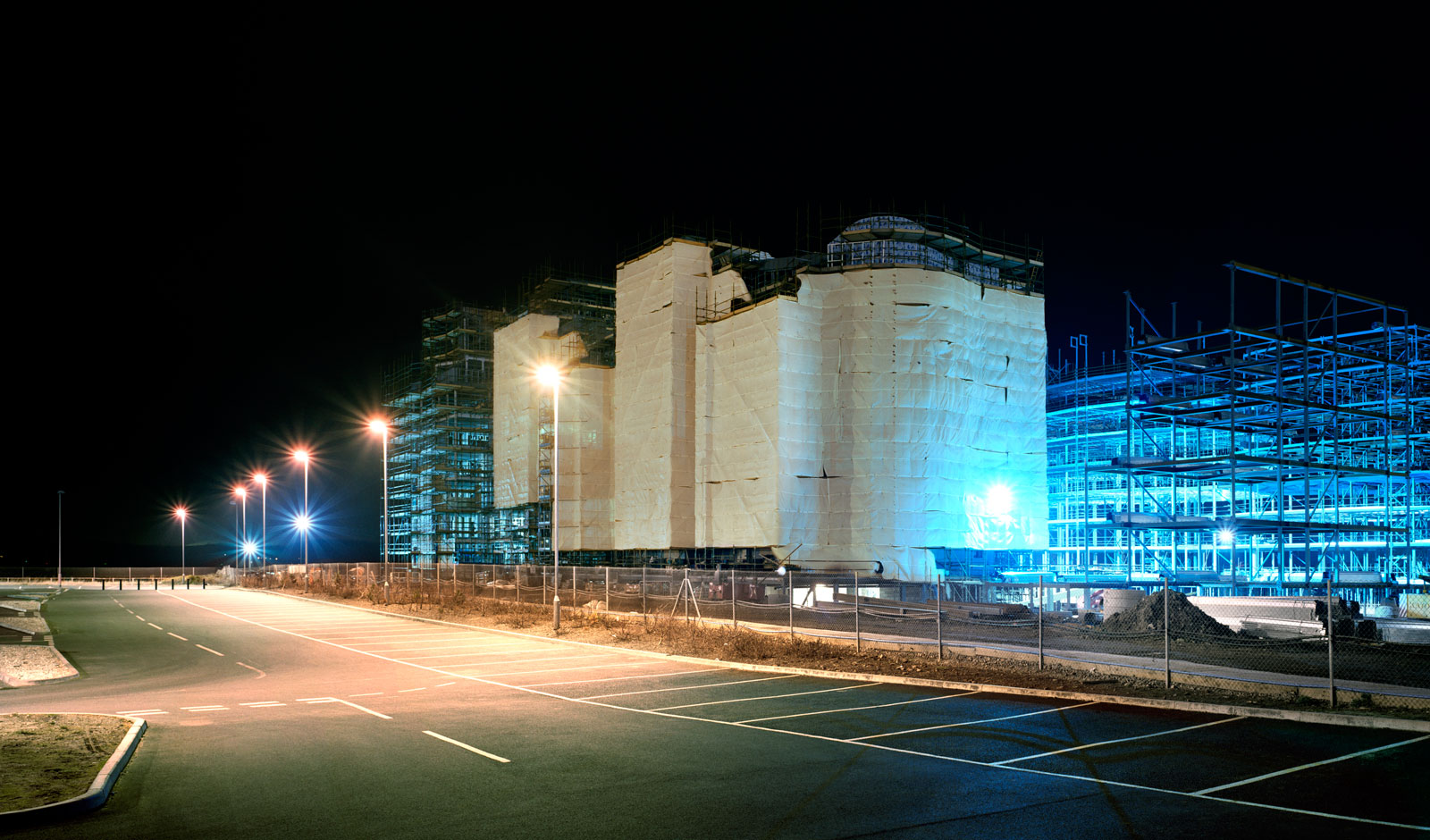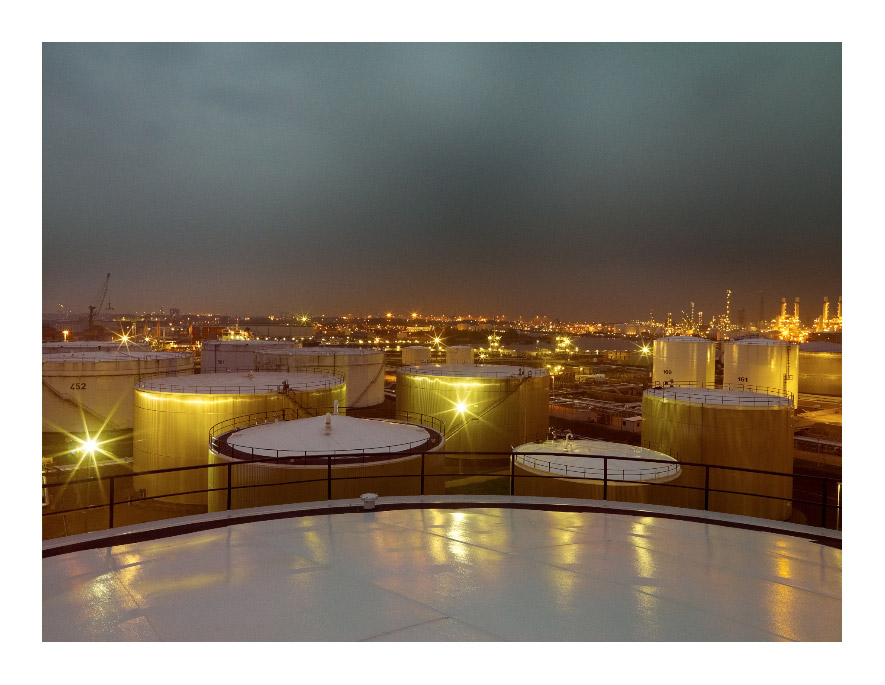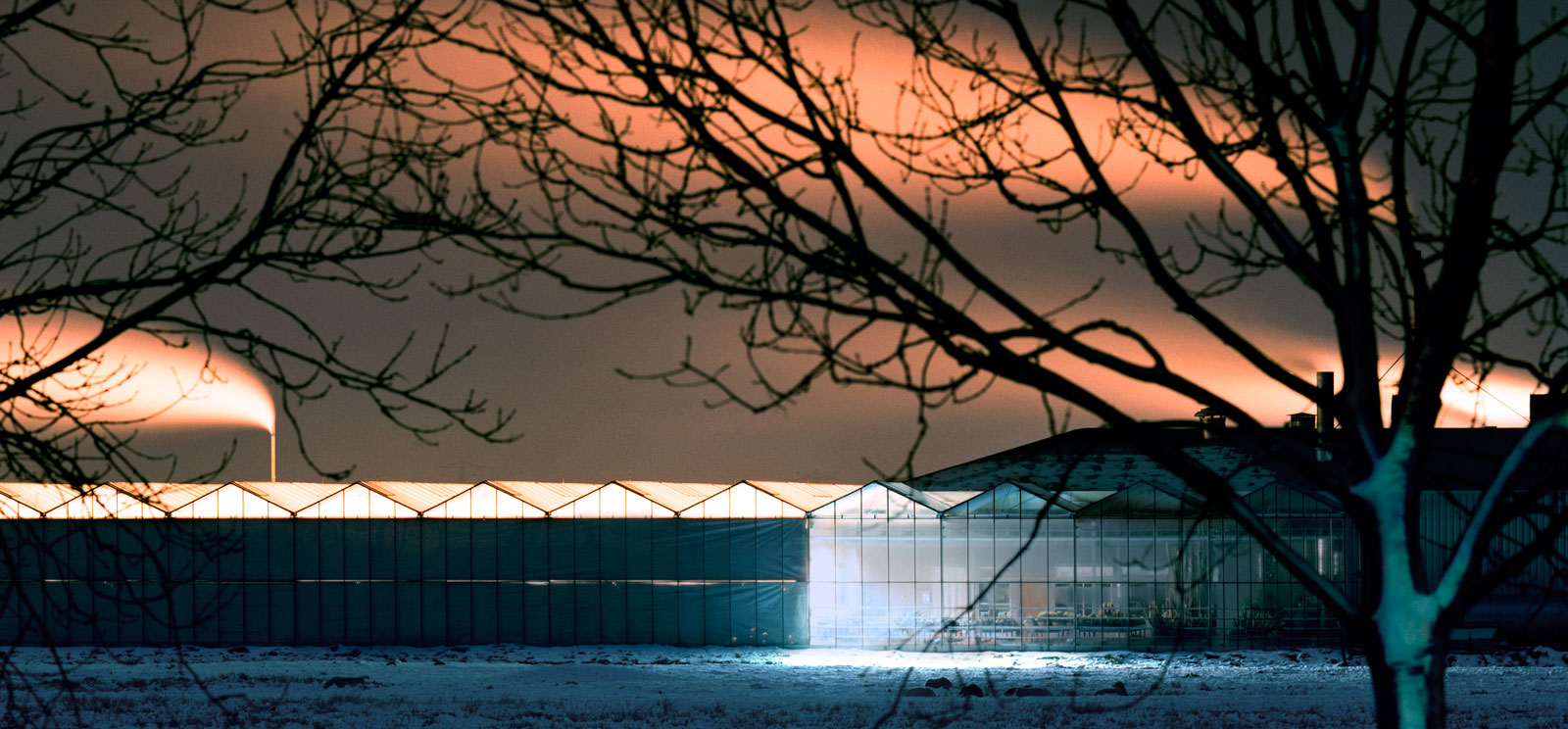 news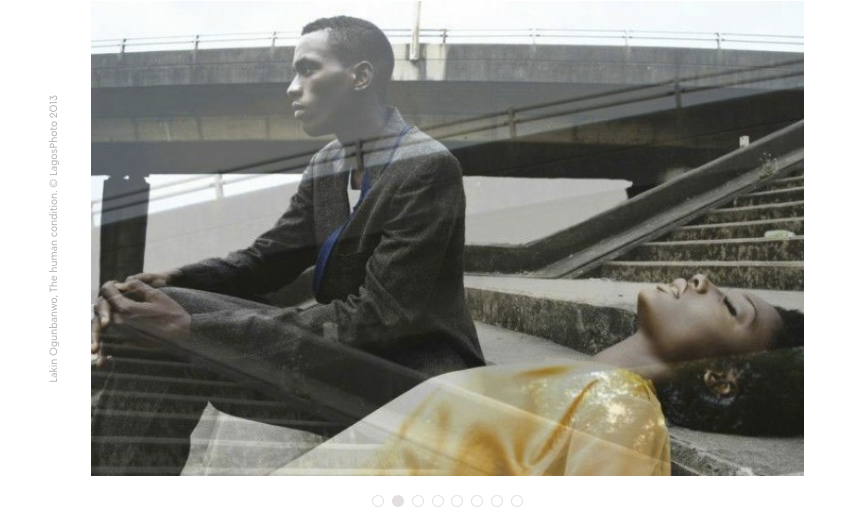 Dey Your Lane! Lagos Variations
17 June – 04 September 2016
'Dey your Lane!' is a typical Lagos expression for 'mind your own business'. When you realise that Lagos is one of the fastest growing ...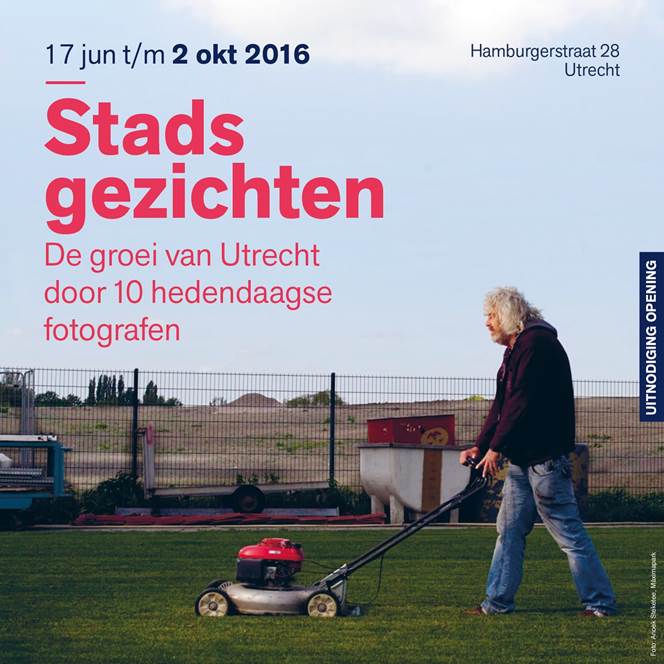 City Views. Utrecht in transition.
17 June – 2 October 2016
Over the past years the city of Utrecht has changed and grown rapidly. A number of photographers were commissioned by Stichting Stedelijke Fotografie Utrecht ...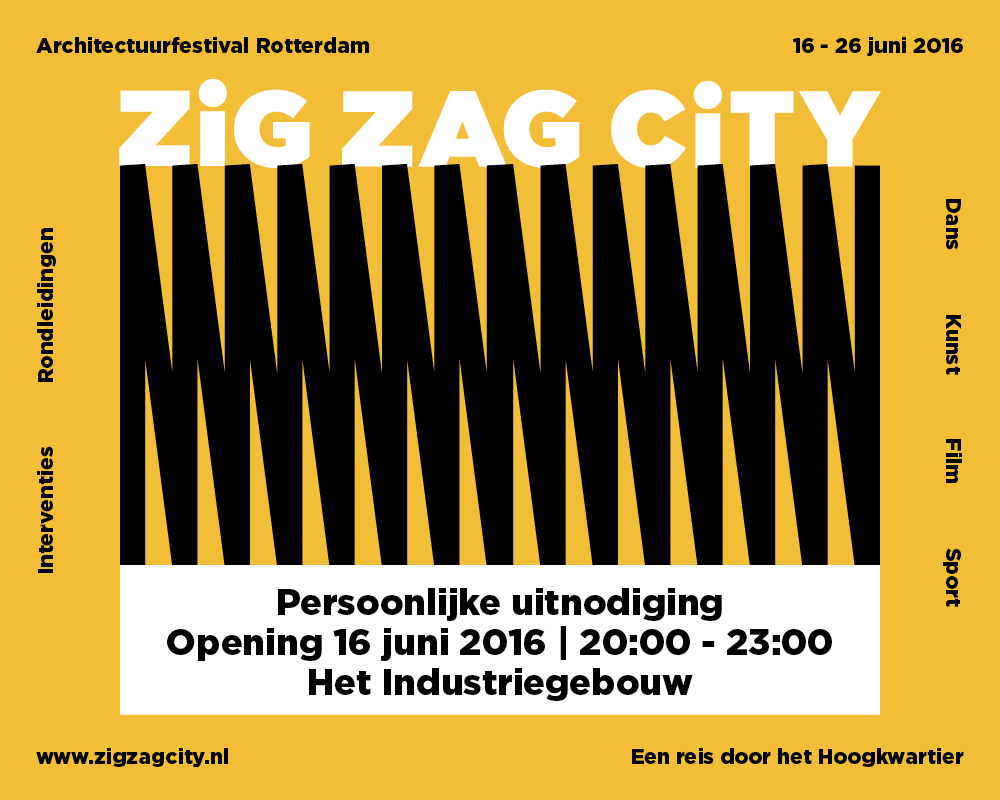 Zig Zag City /De Achterkant van Maaskant
16 June – 26 June 2016
Architecture festival ZigZagCity is an expedition through Rotterdam, a journey of the more unexpected places in town. In this edition the festival focuses on ...
Dom Panorama Utrecht-Ultra Vision-Centraal Museum
4 March 2016 t/m 21 August 2016
ver the course of the four seasons, Hans Wilschut (Ridderkerk, 1966) photographed four panoramas from Utrecht's Dom Tower. The panoramas in these two ...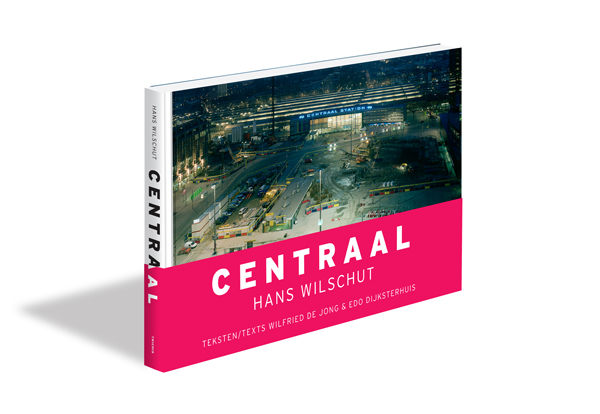 Special Editions – Centraal
Two limited editions of 30 numbered copies each will be issued along with the book Centraal. This consists of two different photos, for €350 each (including VAT). This exclusive 40×50 ...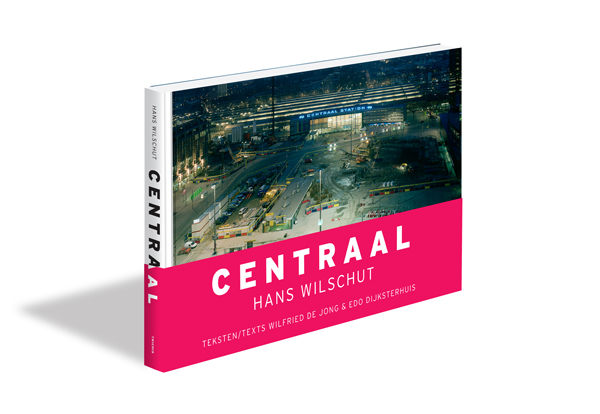 New book – Centraal
For eight years (2006-2014) I occupied a room in the five star hotel Manhattan in the center of Rotterdam. From this indoor space on the 12th floor I looked ...